Josephine Silverwolf
Josephine Silverwolf
Josephine Silverwolf is a certified Microblading Artist and Paramedical Tattoo Artist.
Having grown up in London and Germany, she has always been a student of the fine arts since early childhood and has over 30 years of practice as an artist. Josephine has also worked for M.A.C. as a makeup artist and still provides freelance makeup services for special events. She is also a Certified Yoga Teacher, teaching on the Eastside since 2003.
Josephine is passionate about helping people find renewal, wholeness and self esteem through reconnecting with a new appreciation for their bodies and creating beauty through artistry and symmetry.
Specializes in semi-permanent tattooing of the eyebrows and reconstructive tattooing of the areolas for breast cancer survivors.
Languages
English, German
Joined Practice
2019
Education
German School of London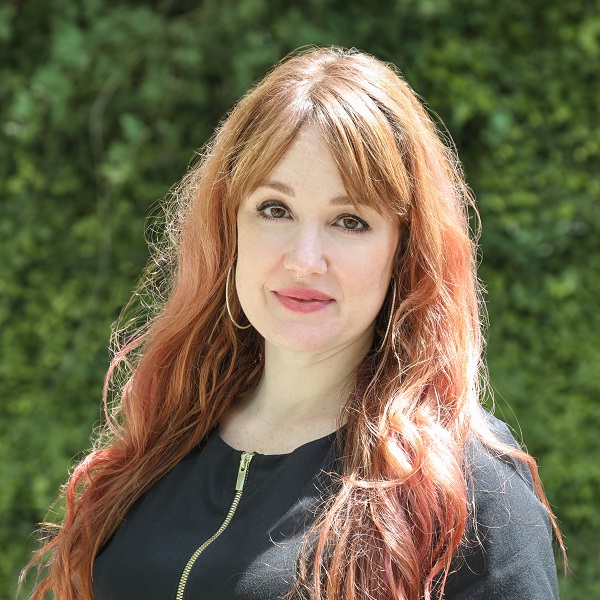 Josephine Silverwolf, Microblading Artist