Physician Assistant
Ganga Pingili PA-C is a board certified physician assistant with 12 years of experience in dermatology. She is a native of India and moved to the United States of America at the age of 14. Ganga completed her undergraduate degree in medical technology from Medical College of Georgia and worked in a microbiology lab for a year. She then pursued her graduate degree in physician assistant studies also from Medical College of Georgia and graduated in 1997. Ganga worked in the field of dermatology for 12 years in private practice in Georgia before moving to Sammamish with her family in 2010. She enjoys hiking, traveling, cooking, and spending time with her husband Sudeesh and their two daughters Monsi and Megha.
Languages other than English
Telugu & Hindi
Office Duties
A physician assistant (PA) is a graduate of an accredited educational program with national and state certification to practice medicine under the supervision of a physician. PAs diagnose and treat illnesses, perform procedures and minor skin surgeries.
Joined Practice
2015
Education
Master's of Science Physician Assistant Studies 1997
Medical College of Georgia
Bachelor of Science Medical Technology 1994
Medical College of Georgia
Affiliations
Society of Dermatology Physician Assistants 1997
American Academy of Physician Assistants 1997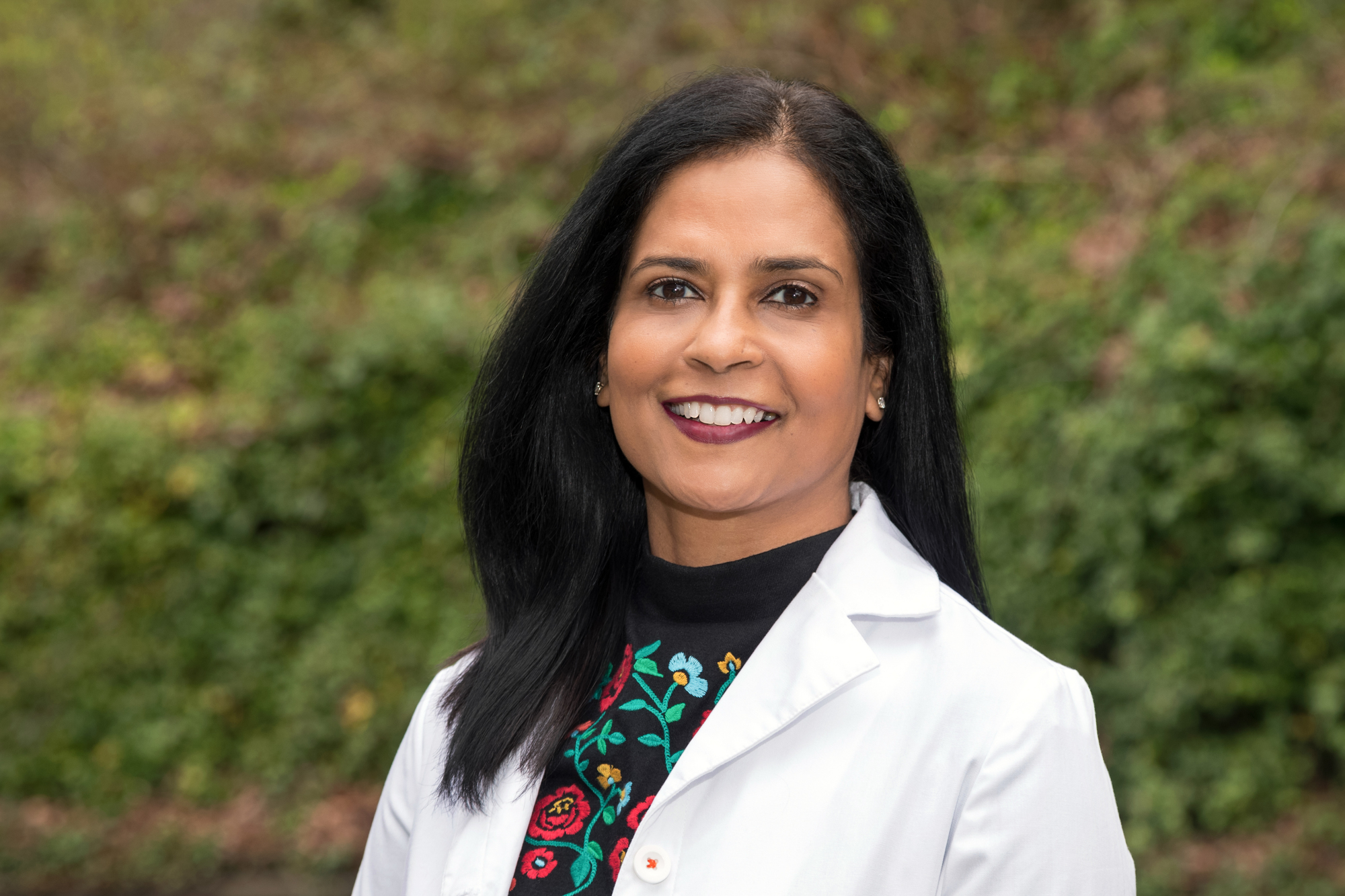 Ganga Pingili, Physician Assistant